Our Team
We're here to serve you!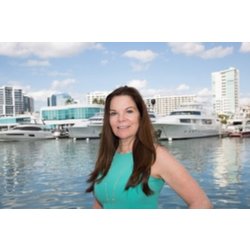 P.O. Box 15400
Sarasota, FL 34277
941-263-3626
941-812-5847 cell
Born and raised in Venezuela, Chantal was brought up speaking both English and Spanish developing a love for travel while her family pioneered throughout the country in the oil industry. Chantal moved to Marco Island, Florida in 1988 where her two daughters were raised and began a career in real estate, specializing in annual and vacation rental management for a local real estate company. In 1999, Chantal was recruited by a national real estate company as the SW Florida Divison Property Manager. Soon after, she accepted the position as the company's Statewide Director of Property Management, continuing to grow the rental business. She loves the outdoors and travel as well as attending national and local property management conferences to keep on top of vacation rental travel trends. In 2020 during the global pandemic, Chantal created Coastal Beach Florida Vacations and purchased the companies Florida vacation managed rental properties, with the vision that travelers would return to Florida! Chantal continues to build the company along with her dedicated staff with their passion to provide property owners and guests with outstanding vacation rental services.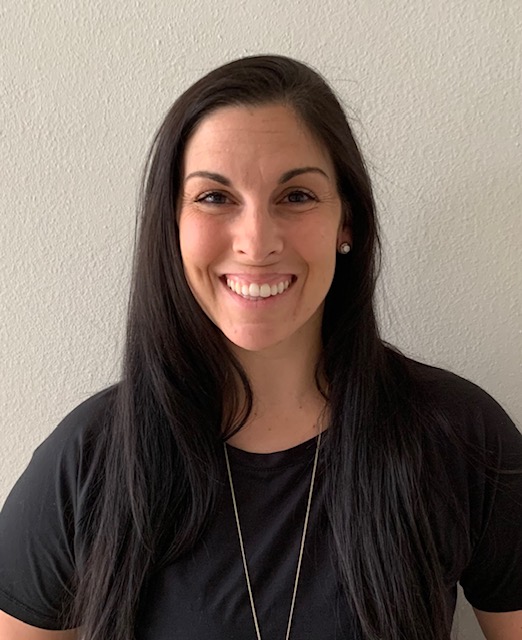 Stephanie Percel
Guest and Owner Services
Administrative Manager
Stephanie handles the administrative and accounting processes for the Company. Stephanie graduated from Florida Gulf Coast University with a degree in Business Management and has been working in customer service for 18 years; managing for a Fortune 500 company. She strives to provide the best service to all owners and guests along with assiting the Broker and agents. Stephanie's hard work and accomplishments include raising her four children.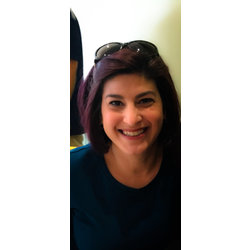 Nicki Hildebrant
Leasing Department
Leasing Associate
Nicki hs been leasing associate and property manager working with propety owners on Marco Island, Goodland and the Naples/Bonita area since 1990 when she moved to Naples, Florida from her home in Boston, Massachusetts . With her extensive local market knowledge, Nicki helps property owners maximize their income potential guiding them with her experience and knowledge of the ever changing rental market. Nicki provides exceptional guest services through her communication skills and works with each guest to find the perfect vacation home.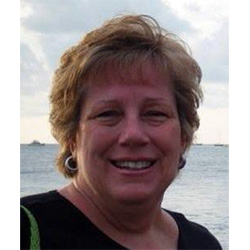 Carolyn Welker
Property Management
Property Manager
Carolyn grew up in Baltimore, MD then moved to Ocean City, MD. After 26 years in the banking business, she opted for a little more fun and joined a national real estate company working in the vacation rental department in Ocean City, MD. Fourteen years ago, Carolyn made the decision to join her family in SW Florida, where she enjoys being close to her grandchildren and continues to work in the vacation industry. Carolyn now specializes in assisting property owners and guests fulfill their dreams in the Fort Myers, Fort Myers Beach, Bonita Beach and Cape Coral regions. Carolyn's quote "I get a thrill when guests contact me year after year to repeat their vacatin with us!"
Carolyn's focus is providing exceptional customer service for the property owners and guests. "Every day is a fun day!"